We would like to introduce to you the "Ladies" of "SABOKAH"
Oasis Slip Of The Tongue
PDE N/N
(Bella)
Bella has come to us from Rose Elle, of Oasis Kennels in New Zealand. She is a really sweet girl with a beautiful expressive head. She loves being part of our family and we are looking forward to her being a mum in the near future!!
Maskerade Wildest Dreams (IMP-AUST)
PDE N/N
(Taylor)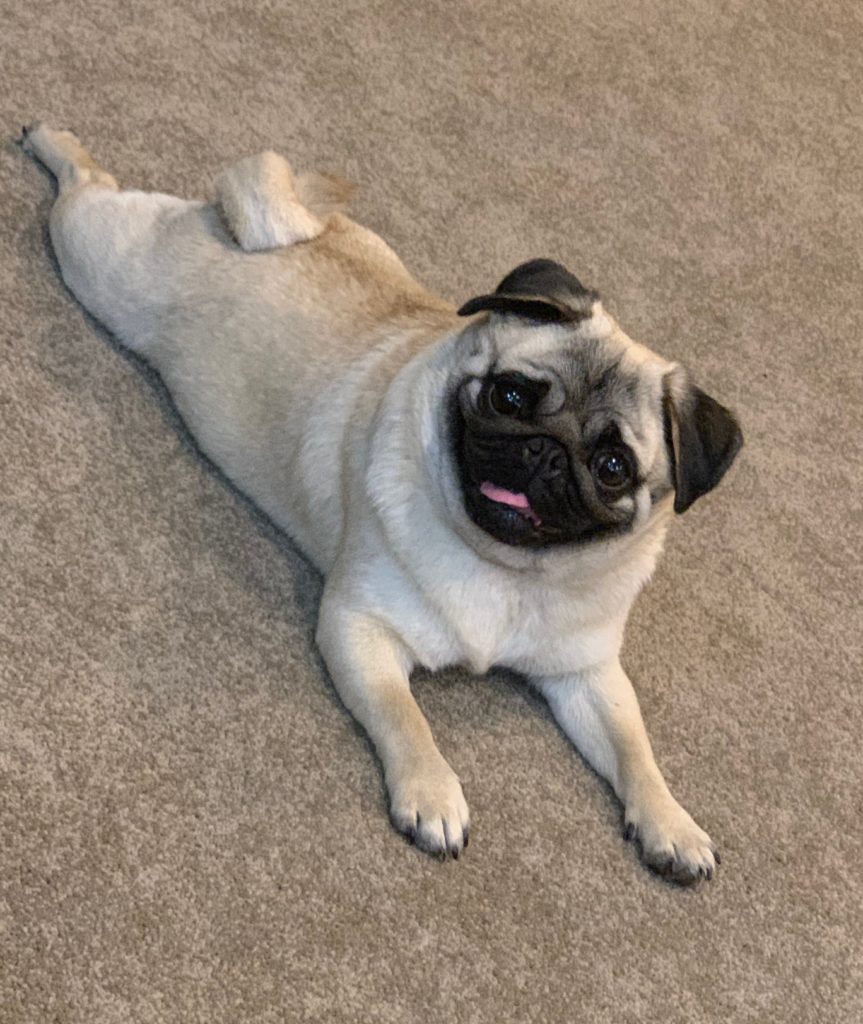 WOW, where do we start with this beautiful girl!! Firstly, thank you to Deborah Cummings of Maskerade Pugs for entrusting your gorgeous baby with us. She is a true delight!! Taylor has fitted in so well with both our human and Pug family. She is a beautiful example of a Pug and we are looking forward to showing her in the near future!
OASIS Flash For Fantasy
PDE N/S
We are truly grateful for Rose Elle allowing us to have the beautiful Jive. Jive is a very muscular and solid girl with a big personality. She is cheeky and talks back to you. We are excited to be working with Jive in the future.